At-Home Adult Foster Care in Suffolk County
Assisted living facilities and nursing homes can be a huge burden to place on your loved ones. If they need additional care to go about their daily lives, they should be able to be surrounded by the people they love most. This isn't something you can get consistently with assisted living or nursing homes, so is there another way to accomplish this? What if we told you there was a way you could get the best of both worlds?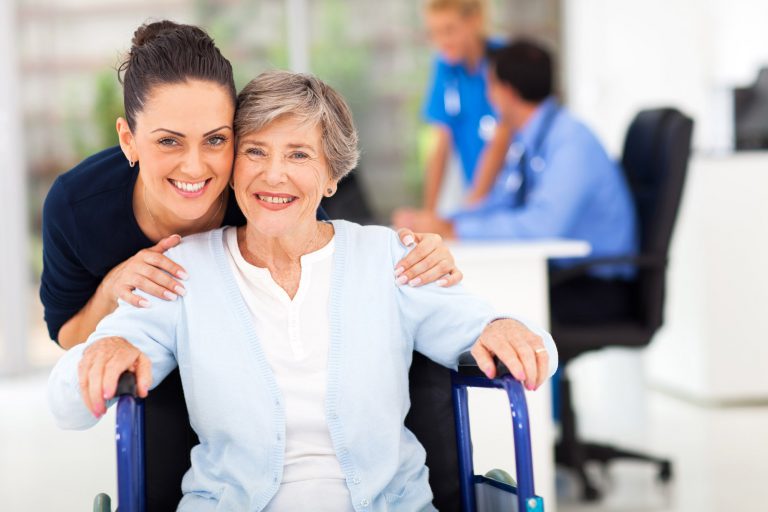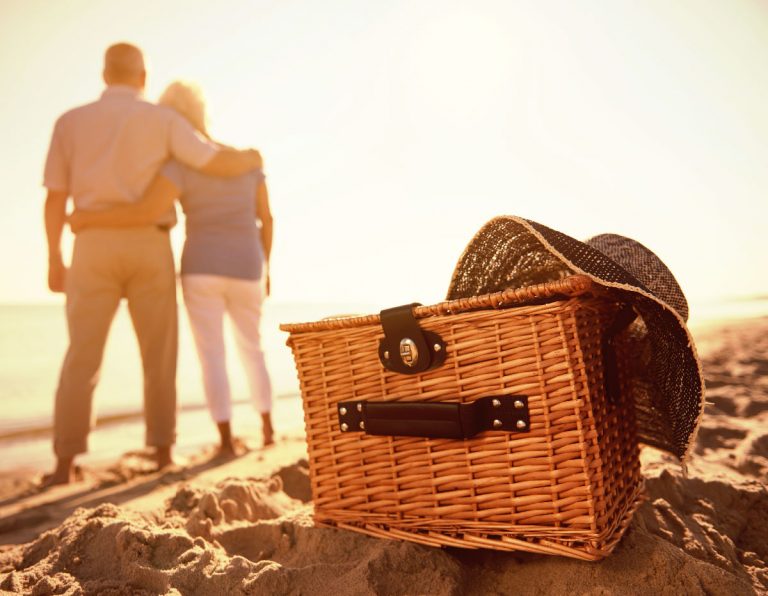 Assisted Living From The Comfort of Home
Gabriel Care Adult Foster Care offers an alternative to assisted living that allows your loved ones to get the care and assistance they need in the comfort of their own homes. Our caregivers are expertly trained and will provide the same warm and loving atmosphere that you'll find from your family members. Your loved ones will be able to live in peace while still obtaining the care they need to accomplish everyday tasks.
Our Service Area
Gabriel Care can send our caregivers across the state of Massachusetts, and this includes any of the cities and towns that make up Suffolk County. Suffolk County is right at the heart of the state, as it's home to the capital city, numerous sports teams, fantastic beaches and more. Our caregivers will ensure that your loved ones can enjoy the amenities that this area offers without worry! Check out the cities and towns we service below:
Gabriel Care will ensure that your loved ones can live comfortably and safely within their communities while getting the assistance they need. If you have any questions about how you can qualify or want to apply for the program, click here to contact us directly! We look forward to providing your family with unwavering support.