At-Home Adult Foster Care Support Services in Massachusetts
If you thought that our unwavering support for your loved ones would cease once the admissions process was complete, think again! Not only do we want to provide your family with the highest quality assisted living services available, but we also want to ensure that this quality remains consistent. Your loved ones deserve the best adult foster care that Massachusetts has to offer, and we'll continue to uphold our standards with the support services that our care managers offer during the program. Read on to learn more about them!
For more information or questions send an email to gabrielcarellc@comcast.net or call 508.678.1002 or 508.672-CARE (2773)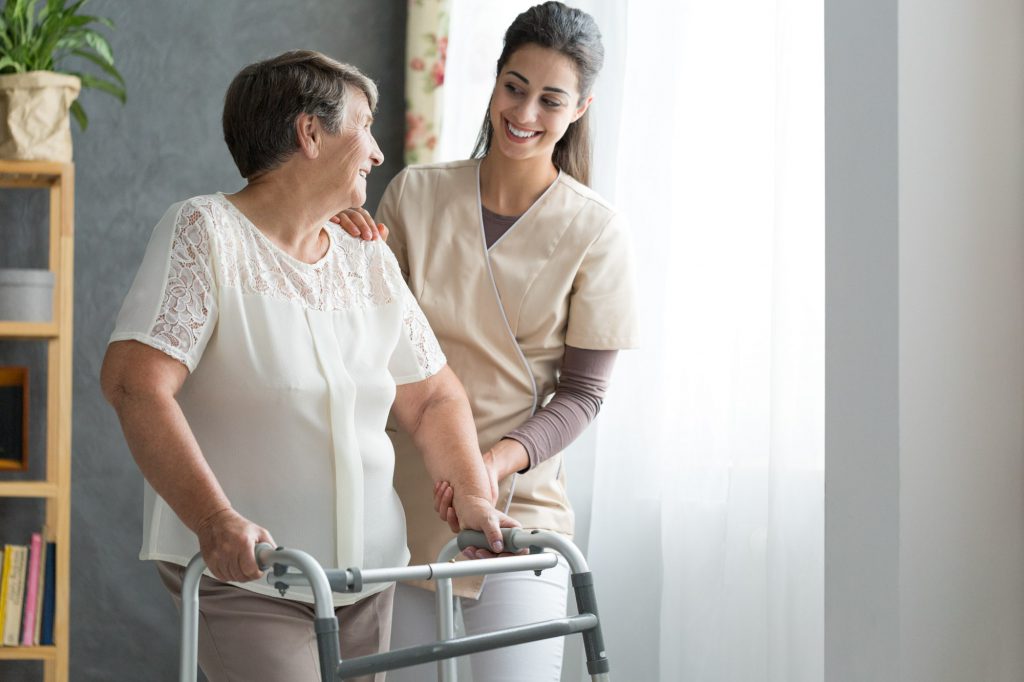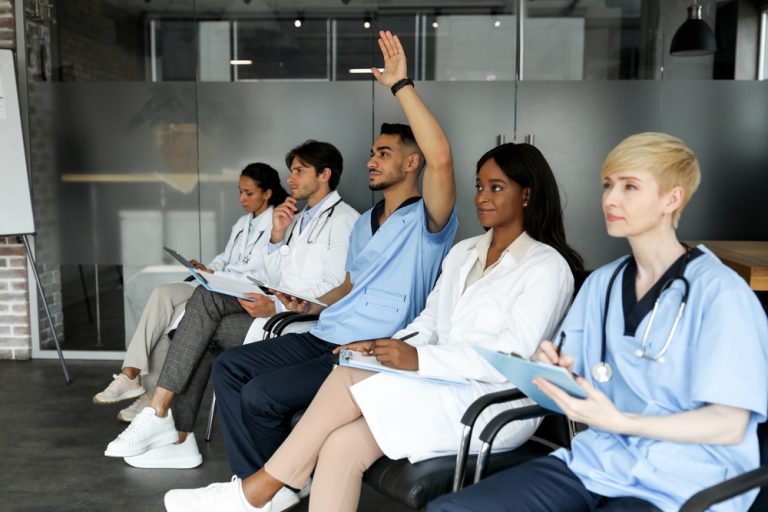 Gabriel Care provides monthly training to all of our caregivers! One of the most critical components of good adult foster care is making sure that our caregivers' skills are always sharp. We'll meet with each one on a monthly basis to conduct training sessions on critical skills needed for success on the job. We want our caregivers to have the resources they need to perform their work to the highest standards – and in turn, give your loved ones the quality of care they need to live comfortably!
Periodic Care Plan Reviews
We understand that situations can change at the flip of a switch. Your care plan shouldn't be disadvantageous to your current situation! We'll always be happy to review your current care plan with you and make adjustments to best meet the needs of you and your family. We'll also provide recommendations based on your care plan and your family's current situation!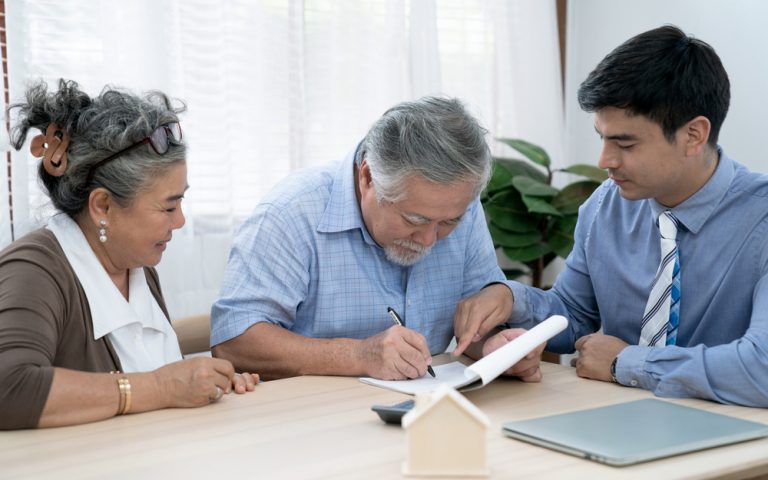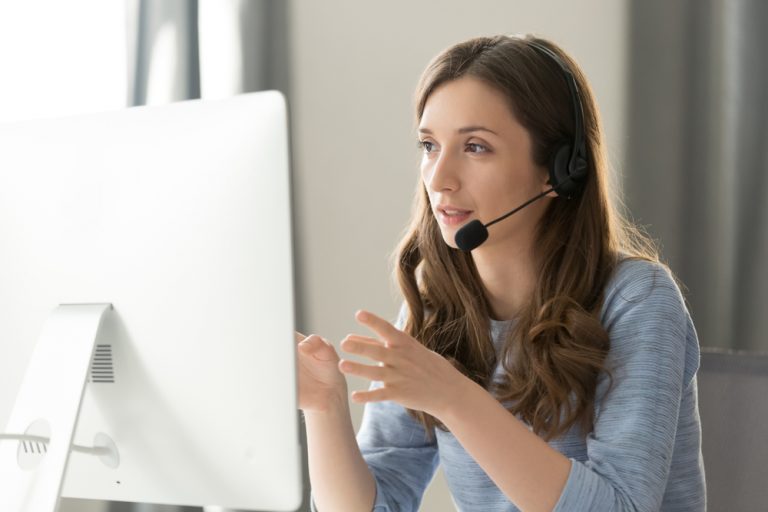 24-Hour Staff Availability For Emergency Support
Emergency concerns aren't bound to any time of day. You shouldn't be limited in your ability to seek help just because it's after 5 PM! Our staff will be available 24/7 to address any emergency concerns that may arise. Our support for you and your loved ones doesn't have an off switch, and we want you to know that we'll be there to assist with any worries you may have!
If you or a loved one needs adult foster care in Massachusetts, get the best care from the comfort of home with Gabriel Care! Click the buttons below to learn more about our services and contact us today to start the admission process!