At-Home Adult Foster Care in Massachusetts
If your loved one is in need of assisted living services, you may think of sending them to an assisted living facility. While this was your only option in the past, Gabriel Care has erased this singular path in favor of one that's more appealing to both patient and caregiver. Our assisted living services offer the same quality care – but with the twist that all of it can be done from the patient's home. They'll be able to live a normal life within their communities, surrounded by the people that they cherish the most!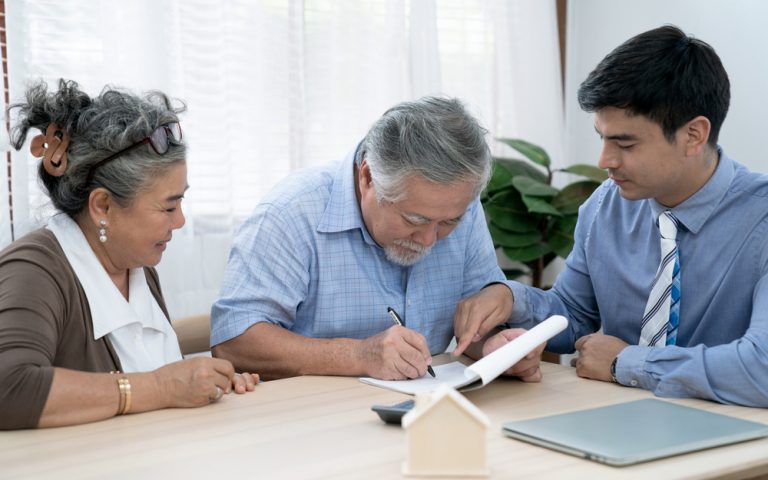 Where Can Gabriel Care Provide Services To?
If you've looked through our qualifications page before, you'll likely have noticed that receiving MassHealth from the state is one of the key requirements to apply. Gabriel Care is proud to offer its assisted living services right within our patients' homes across Massachusetts! We can assist patients in most of the counties that make up Massachusetts. This is especially the case for Bristol County, which houses our headquarters in Fall River! Click each of the counties below to learn more about the cities and towns we service!
We've gone to great lengths to show you how assisted living at home is more beneficial than shipping your loved ones to an assisted living facility. These aren't where the perks end with Gabriel Care! We're constantly on alert to provide support to our caregivers and patients whenever it is needed. We conduct periodic reviews of client care plans, monthly home training sessions for caregivers, and offer a 24/7 phone line for emergency concerns. Our number one priority is the health and safety of you and your loved ones, which is why we're proud to go to such great lengths to provide it.
If you or a loved one is in need of adult foster care services, get the best option in Massachusetts by applying to our program today!