At-Home Adult Foster Care in Essex County
In the past, you didn't have a lot of options when it came to adult foster care. Realistically, your only option was to send your loved one off to an assisted living facility. There are a ton of disadvantages that come from assisted living within a facility. Your loved one won't be close to the people in their life that are most important to them. You'll feel the same distance – and a lot more from your wallet in room and board costs. Fortunately, assisted living within a facility isn't the only option anymore. Read on to learn about how Gabriel Care challenged and changed that system!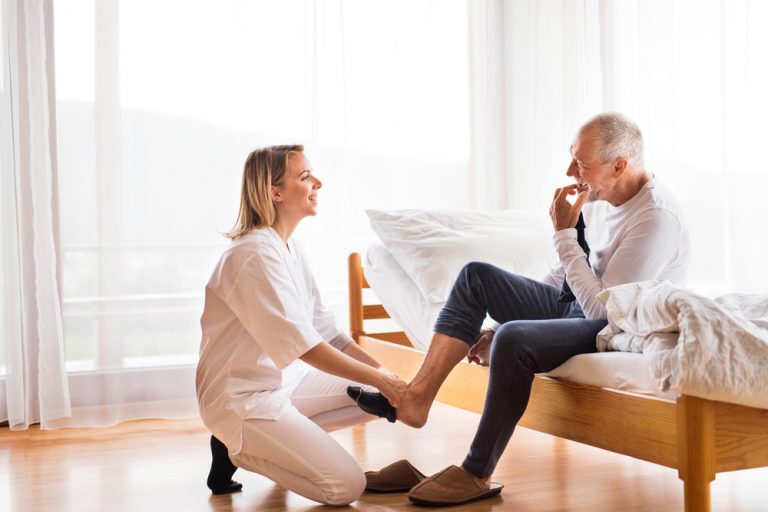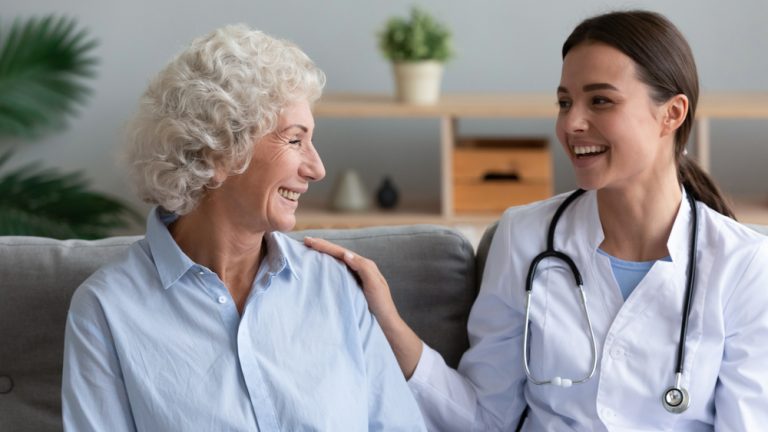 A New Alternative For Assisted Living
Gabriel Care Adult Foster Care wanted to give a new meaning to the term "assisted living services". We studied the process and came to a realization: you don't have to be living in a specialized facility to receive the amount of care you deserve! That's why we're proud to offer the same quality of care right from your own home. Your loved one won't be separated from the people that mean the most to them, and they'll be able to receive the same quality of care that allows them to live a normal life within their communities!
Gabriel Care can send our licensed caregivers all over Massachusetts, including Essex County! We'll help to ensure that your loved ones receive the best care through our ongoing support services. We'll conduct monthly trainings with our caregivers, periodically review your care plan, and be available on the phone for emergency concerns at all times. There's plenty of history surrounding the numerous cities and towns that make up Essex County, and we'll be proud to offer our services to every one of them! Click the towns below to learn more about our work:
Areas We Serve in Essex County