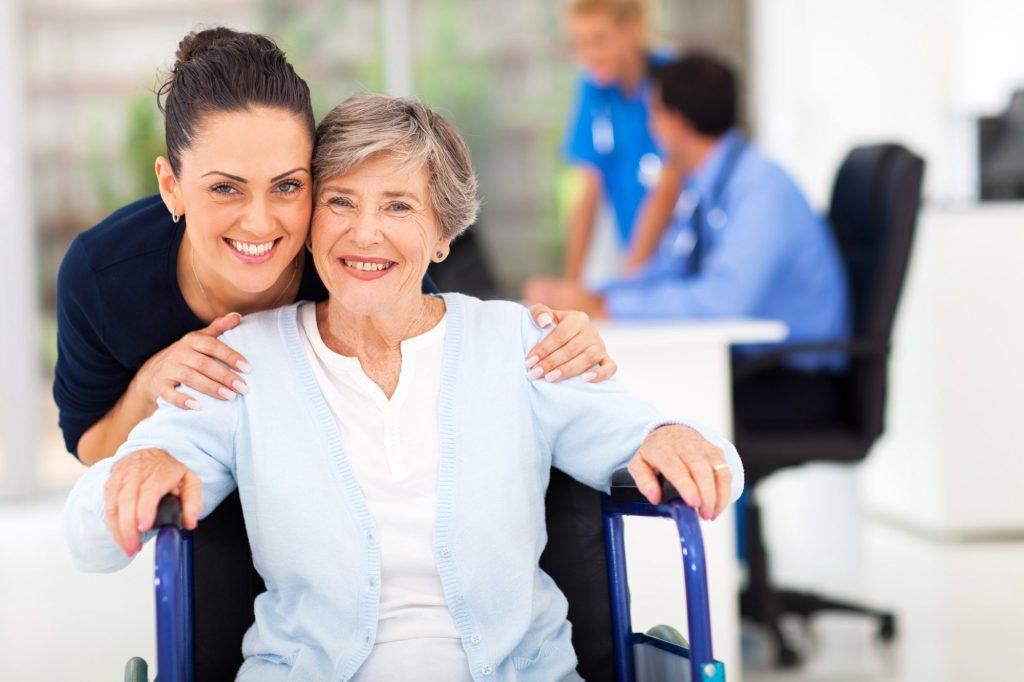 At-Home Adult Foster Care in Franklin County
Does your loved one need assistance with everyday tasks in order to maintain a safe and healthy lifestyle within their communities? In the past, your options were limited. Assisted living facilities were the only realistic option you had. They can be a massive drain on your wallet in more ways than one. Not only do room and board costs take up a large cut of change, but the facility likely won't be close to home, either! In Massachusetts and Franklin County, facilities are no longer the sole option. Gabriel Care offers a unique alternative to traditional assisted living with our adult foster care services right from home!
You'll save a lot more money when you choose at-home adult foster care instead of a traditional assisted living facility, but what are the other differences? Your loved one's quality of life will vastly improve. A facility cuts them off from the people that are most vital to their happiness – their friends and family! With the same quality of care being provided at home, their quality of life will vastly improve. We'll ensure that your loved ones get the assistance they need without separating them from their most important people.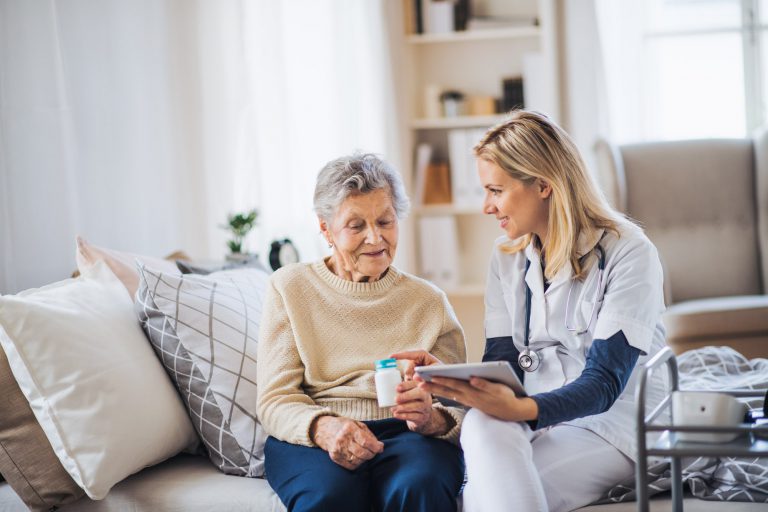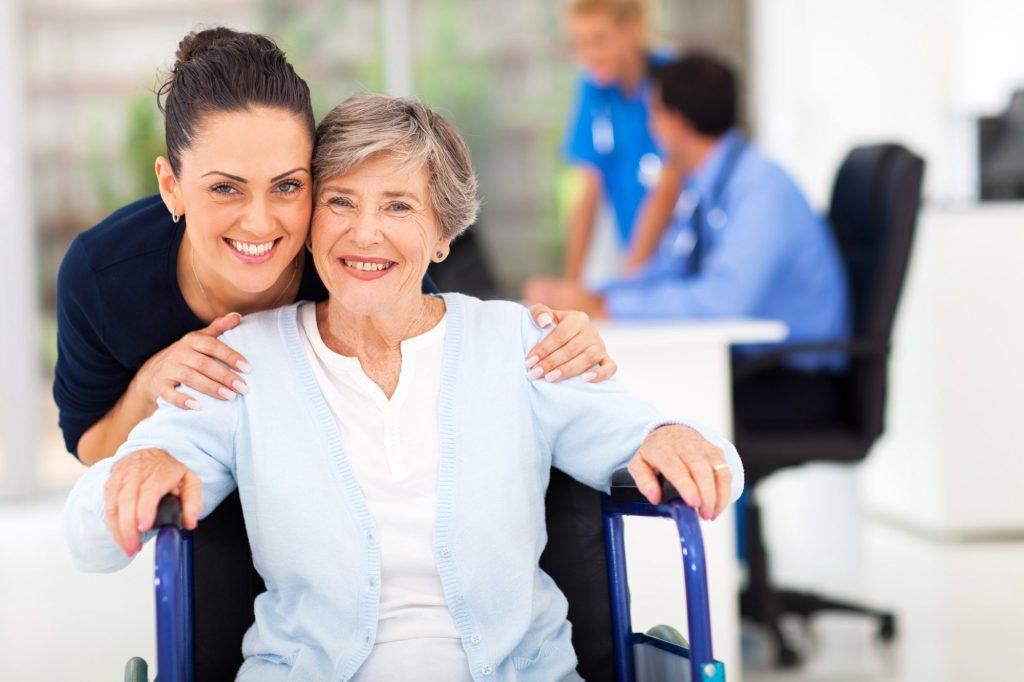 The Gabriel Care difference is apparent from the moment you begin the application process. Our team will provide periodic training sessions, reviews of your patient care plan, and 24/7 on-call support for emergency situations! There are plenty of questions to ask at all parts of our time with you, from how the admissions process works to what qualifications are necessary to gain admission into our program. Our website has the resources to give you the most amount of knowledge throughout our time together. Get your loved ones the best care available when you work with Gabriel Care today!
Areas We Serve In Franklin County
Gabriel Care provides our assisted living services at home throughout Franklin County. Check out the towns and cities we service below and click here to start the admissions process to receive the best quality care!