At-Home Adult Foster Care in Norfolk County
Your loved ones deserve to have the most normal quality of life that they can. They deserve to be surrounded by the people that they care about the most, whether that be family or friends, in the environment that they are most comfortable in. In days of old, this would be a task that's far easier said than done. Today, however, Gabriel Care Adult Foster Care aims to flip that norm on its head! If your loved one is in need of assisted living services, you can get the most qualified and best care out there – right from the comfort of their own homes!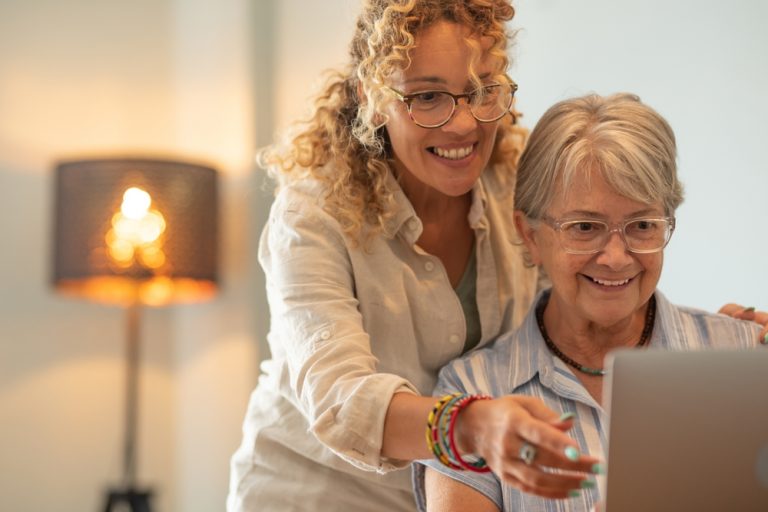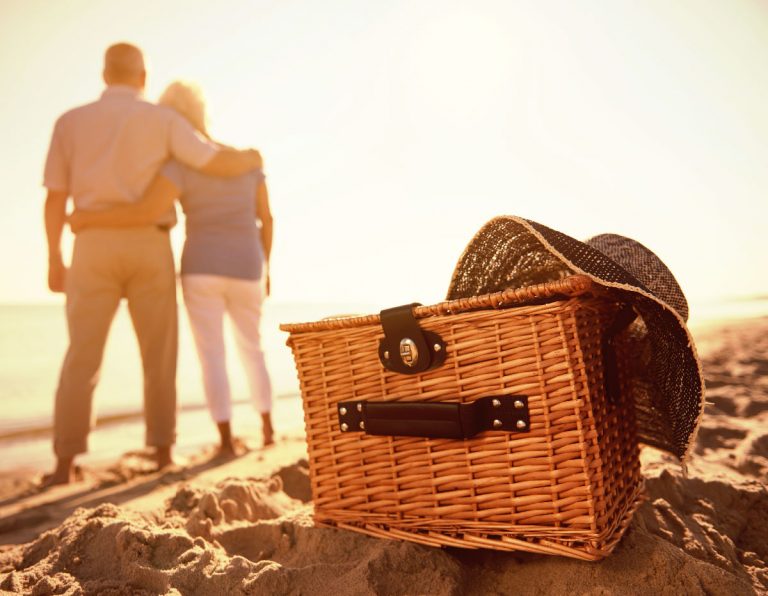 In order to answer how Gabriel Care provides a superior difference in the quality of assisted living services we offer, let's examine the ways of the past. In order to get assisted living services before, a patient couldn't reside within their home. Instead, they'd have to live at a specialized facility for the purpose of assisted living services. Not only can this be a big financial strain on their family, but it separates the patient from all of the people that mean the most to them. Gabriel Care eliminates these troubles with our assisted living services right from home! We can send caregivers all over Massachusetts to provide assisted living services, including within Norfolk County!
If your loved one is in need of assisted living services at home, there are a few helpful resources that you'll want to check out. Click on them to learn more about them!
The Qualifying Standards:

In order to be eligible for admission into the program, there are a few baseline requirements that must be met. This page will tell you more about them!

The Admissions Process:

Our admissions process is strictly designed to only let qualified applicants through into the program. This page gives you a step by step guide as to how the process works!

Support Services:

Once we've started providing care, we'll always be involved with our continued support services. These will help to ensure that the quality of care is always at its highest!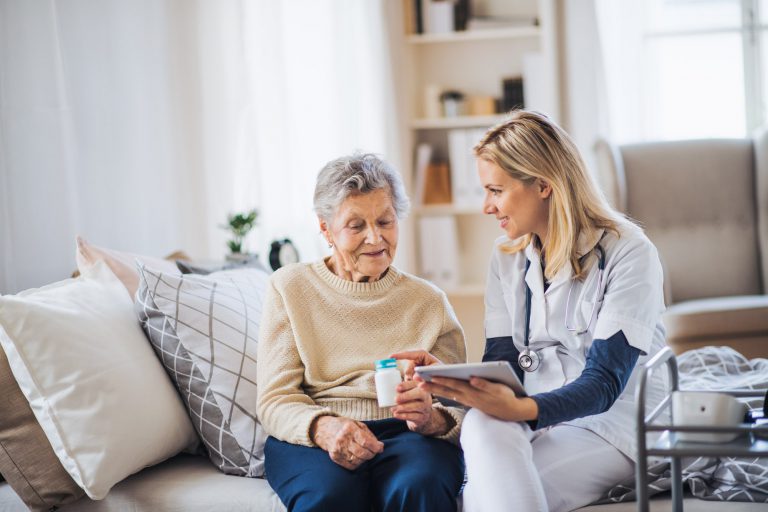 Areas We Serve in Norfolk County