At-Home Adult Foster Care in Plymouth County
In life, everyone deserves the ability to get assistance. No matter how big or small an issue may seem, the right aid will help you become more comfortable and happy with your day-to-day life. If your loved ones require assistance with activities of daily living, the biggest priority for your family should be to make sure that they experience the same comfort and happiness in their lives. Traditional assisted living facilities won't allow for these, but that's where Gabriel Care Adult Foster Care comes into play. We offer a unique alternative to assisted living services that gives your loved ones the care they deserve without compromising their quality of life. Read on to learn more about our program!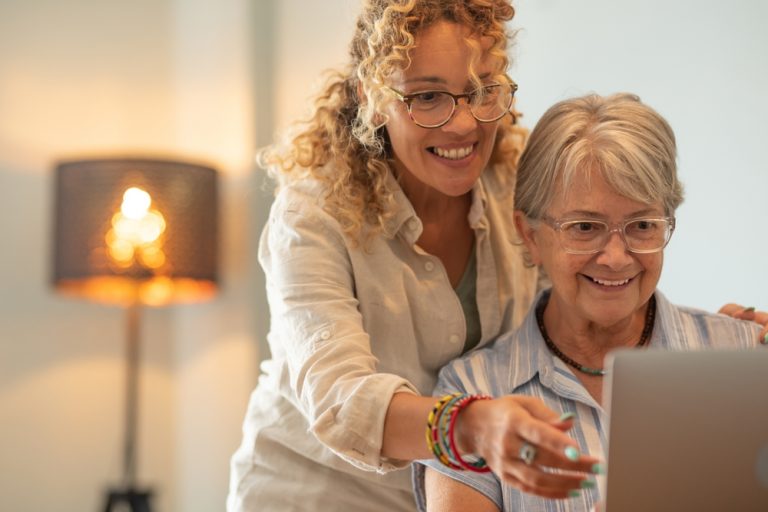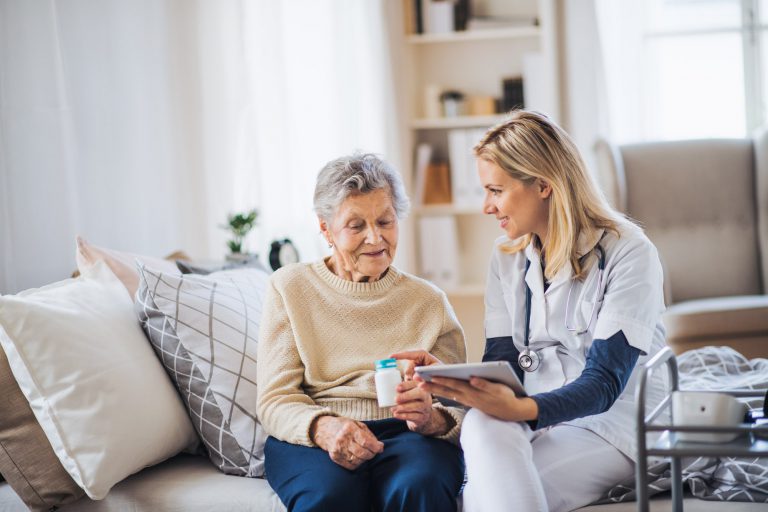 Our Alternative To Assisted Living
Traditional assisted living services would require you to send your loved one to a specialized facility with caretakers who are equipped to give them care. It's a less sustainable path than you realize – there are a few problems that make it a difficult process! Your loved ones get cut off from the people that mean most to them, with only short visits giving them that access. Our adult foster care services eliminate this concern, as we can send our caregivers all over Massachusetts. We've been happy to help Plymouth County families give their loved ones the treatment they deserve, and that's exactly what Gabriel Care can deliver to your family!
FAQ About At-Home Adult Foster Care
Areas We Serve in Plymouth County
Gabriel Care will always provide our support to your loved ones in Plymouth County. To give your loved ones the care they need right from their own homes, click here to start the admissions process! You can see the areas we service in this county below: