At-Home Adult Foster Care in Barnstable County
Are you familiar with the term "activities of daily living"? The term itself is pretty straightforward; it refers to the daily tasks that you do throughout your life to maintain your appearance and health. Things like brushing your teeth, getting dressed, and eating are all a part of this process. Sometimes, you may find that your loved ones need help with these tasks to get through the day. In these situations, you have two options at your disposal: send your loved one to an assisted facility or enroll them in a trustworthy at-home adult foster care program. Gabriel Care will show you why the latter is the better option below!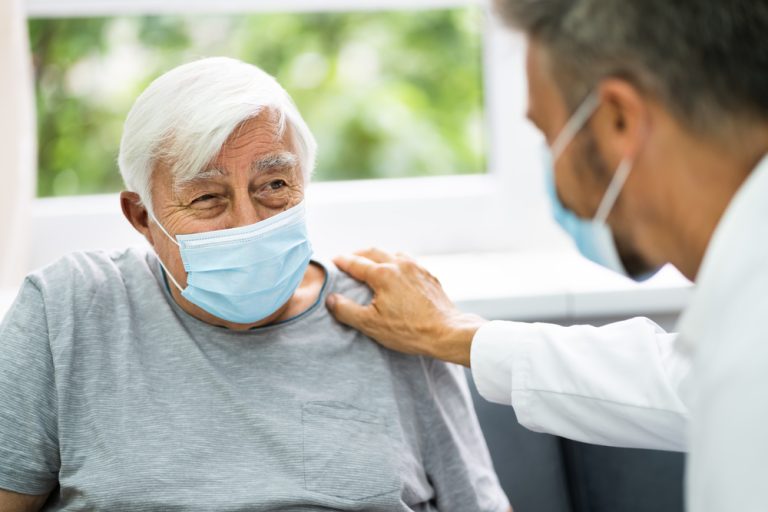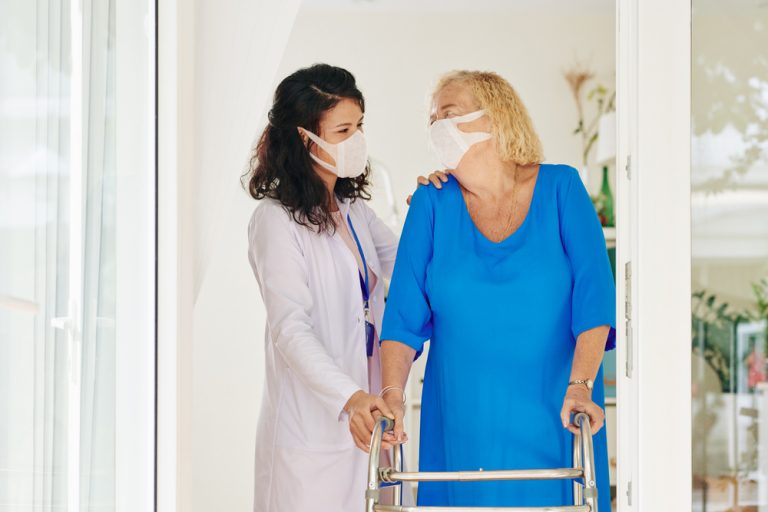 Assisted Living vs. At-Home Care
When it comes to comparing assisted living in a facility setting versus at home, the two methods couldn't be any farther apart! Consider the location of a traditional assisted living facility. It likely won't be too close to where your family resides, which means your loved ones are cut off from most of the access to the closest people in their lives. Assisted living facilities are often times understaffed, which leads to a decrease in the quality of care. Gabriel Care took these ugly norms and flipped them on their head! Adult foster care from the comfort of home means that your loved ones will be surrounded by friends and family while maintaining a normal lifestyle within their communities. With caretakers in the home, a higher quality of care and lifestyle is assured!
Gabriel Care is the best choice for those looking for adult foster care in Barnstable County. We offer unparalleled and unwavering support throughout all stages of the adult foster care process. Once you've been accepted into the program, you can expect support in these ways and more:
Reviews of Care Plans:

We understand that plans can change at the drop of a hat. We'll periodically review your plan to ensure that you're always getting the best levels of care!
Monthly Caregiver Training:

Keeping our caregivers' skills sharp is one of the most important aspects of our services. We provide these reviews to ensure that your quality of care never falters!

24/7 Staff Availability:

Emergencies have no set schedule. Our staff is on-call 24/7 to ensure that any situations are quickly handled!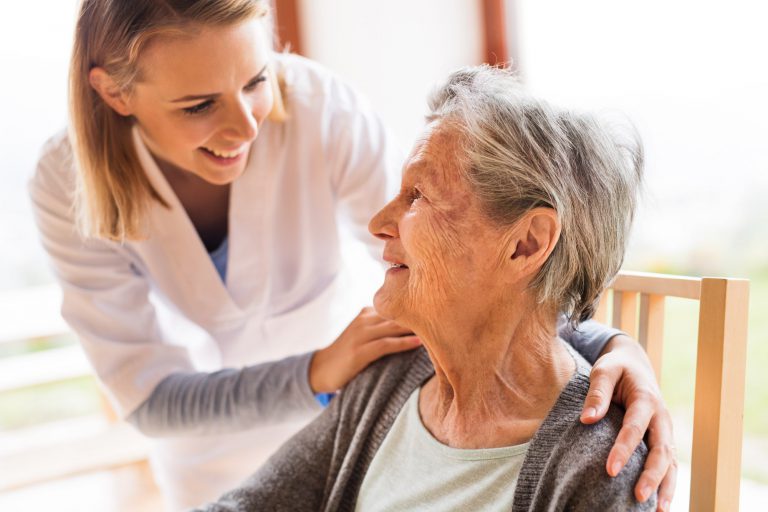 Areas We Serve in Barnstable County
Gabriel Care can send our caregivers all over Barnstable County to give your loved ones the best care. To secure a better quality of life for a loved one in need, click here to start the admissions process!