At-Home Adult Foster Care Services In Hampshire County
The health and well-being of your loved ones should always be of the utmost importance. Everyone has specific needs that they need to be catered to, and some are more extensive than others. Does your loved one need assistance with activities of daily living, such as getting dressed, brushing their teeth, or showering? There was traditionally only one option for that in the past, and that was sending your loved ones to an assisted living facility. Gabriel Care offers an alternative that is cheaper and improves your loved one's quality of life. We're proud to provide these services to Hampshire County residents – read on to learn more about them!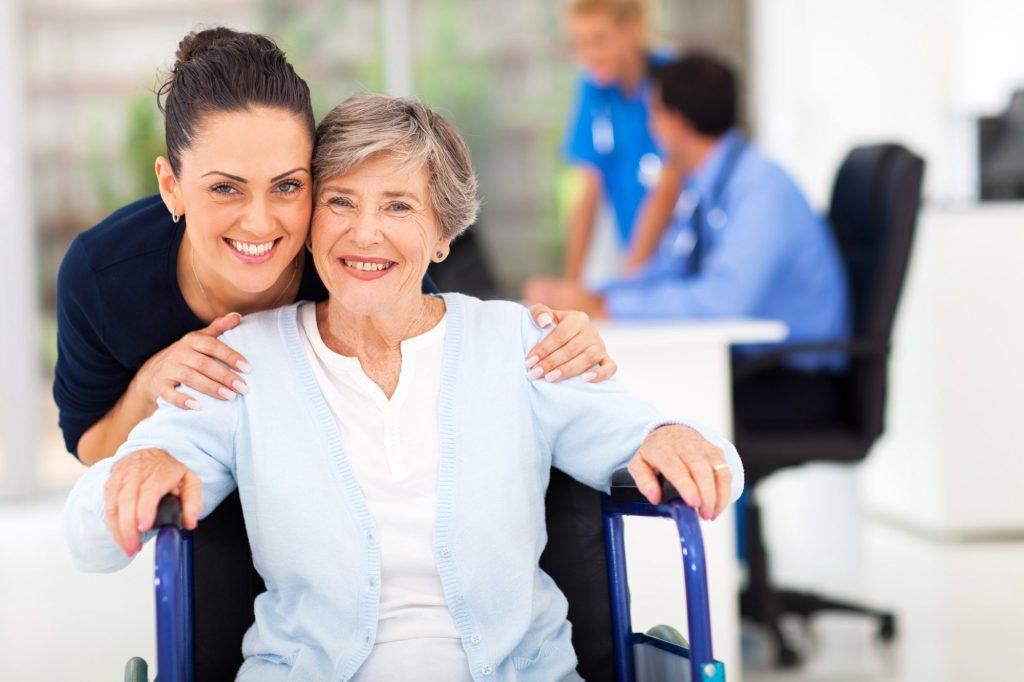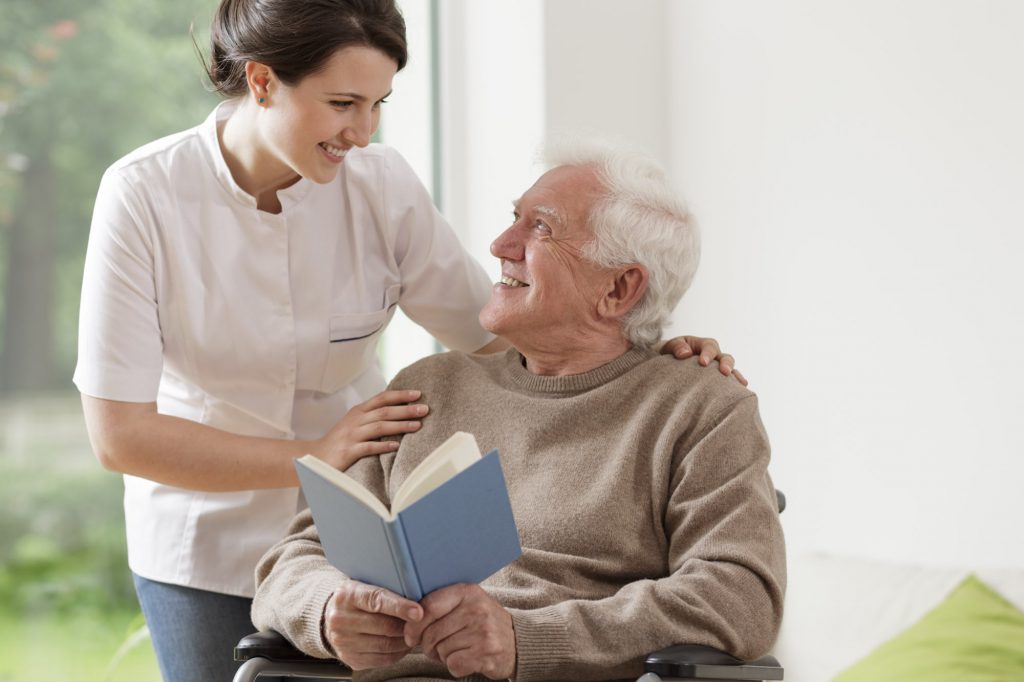 Assisted Living in Hampshire County
You may be wondering how the alternative to traditional assisted living is a better fit than a system that has been in place for years. The traditional model has always had some glaring flaws to it! It separates your loved ones from their friends and families, which cuts off much of their social life. Assisted living facilities are traditionally understaffed, which means the quality of care isn't uniform – and detrimental in some cases! Room and board costs are just one of a number of hidden fees that the traditional model creates.

Gabriel Care set out to erase the undesirable norms created by traditional assisted living services. We can send our caregivers all over Hampshire County to give your loved ones the quality of care they need right from the comfort of their own homes! They'll have their friends and family right by their side, receive a consistent and personalized quality of care, and be free of underlying fees that traditional assisted living creates. The traditional model of adult foster care has always needed some tweaking, and our changes have helped to revolutionize the system for the better!
Areas We Service in Hampshire County
Gabriel Care can provide personalized care and unwavering support services to residents all over Hampshire County. See all of the different towns and cities we service in this county below! Click here to start the admissions process for acceptance into the program!