At-Home Adult Foster Care in Bristol County
Making the decision to enroll your loved one in an adult foster care program can be a difficult one. The main issue with most adult foster care programs is they require your loved one to live in a special facility designed for the purpose. If they need assisted care to get through their daily tasks, they shouldn't be surrounded by complete strangers! They deserve the care and attention they need surrounded by the people they call family and friends. There was a time where this was impossible, but Gabriel Care ensures that era is in the past!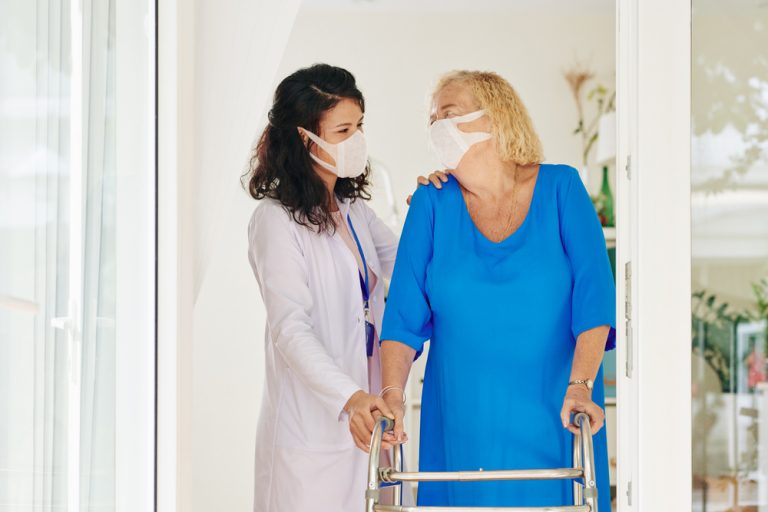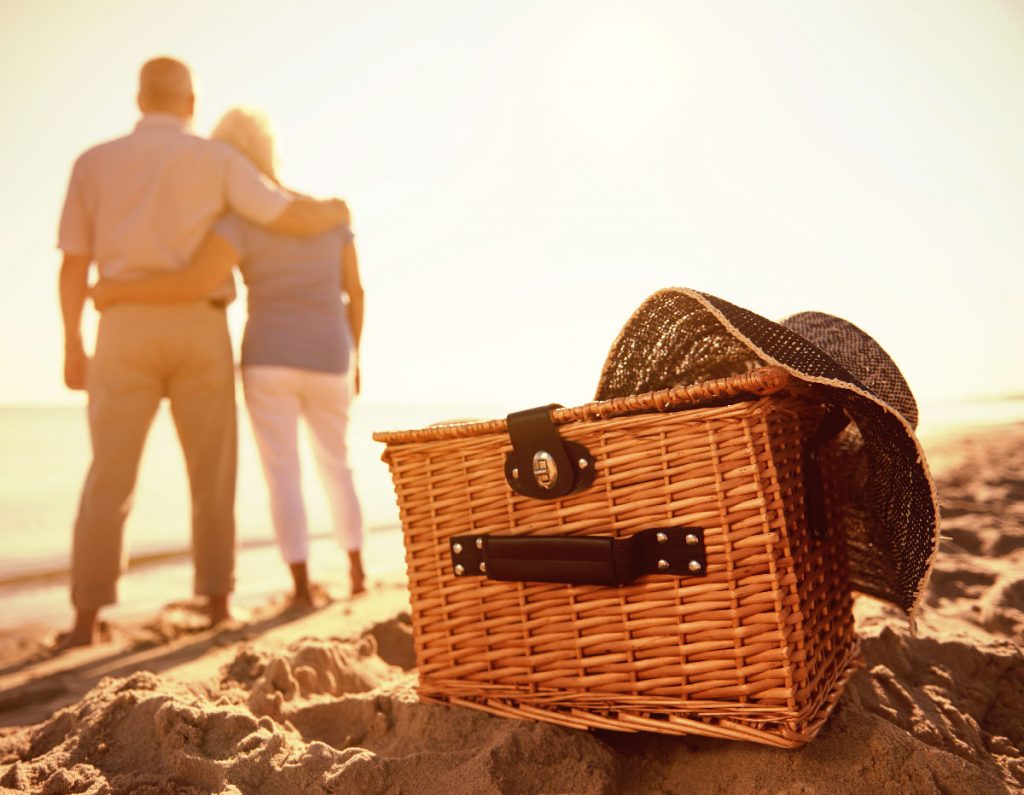 Assisted Living in Bristol County
Gabriel Care Adult Foster Care offers a program that your loved ones can experience from the comfort of their own homes. Gone are the days of needing an assisted living facility to provide appropriate care; our licensed caregivers will be more than happy to come to you! Our goal is to provide the same atmosphere as you would get from being around friends and family while still giving your loved ones the care and assistance they need.
Our Service Area
Gabriel Care is proud to provide assisted living and adult foster care across Massachusetts, including one of the state's biggest counties in Bristol County. Our main office is located here too, and we're more than happy to give back to our community! Our caregivers will ensure that your loved ones can enjoy all there is to experience while obtaining the assistance they need to get throughout the day. Below are the areas and towns we service here:
Areas We Serve in Bristol County